What types of roofing sheets are best for home construction?
Finding the right type of roofing sheets can be daunting when it comes to home construction. With a wide range of materials, styles, and designs, selecting the best option for your specific needs is important.
Below are some of the most popular and effective types of roofing sheets for home construction:
Metal Roofing Sheets:
Metal roofing sheets, such as corrugated iron, are one of the most popular and cost-effective roofing sheets for home construction. They are lightweight, durable, and easy to install, and provide excellent resistance to the elements. Additionally, metal roofing can be recycled, making it an environmentally friendly option.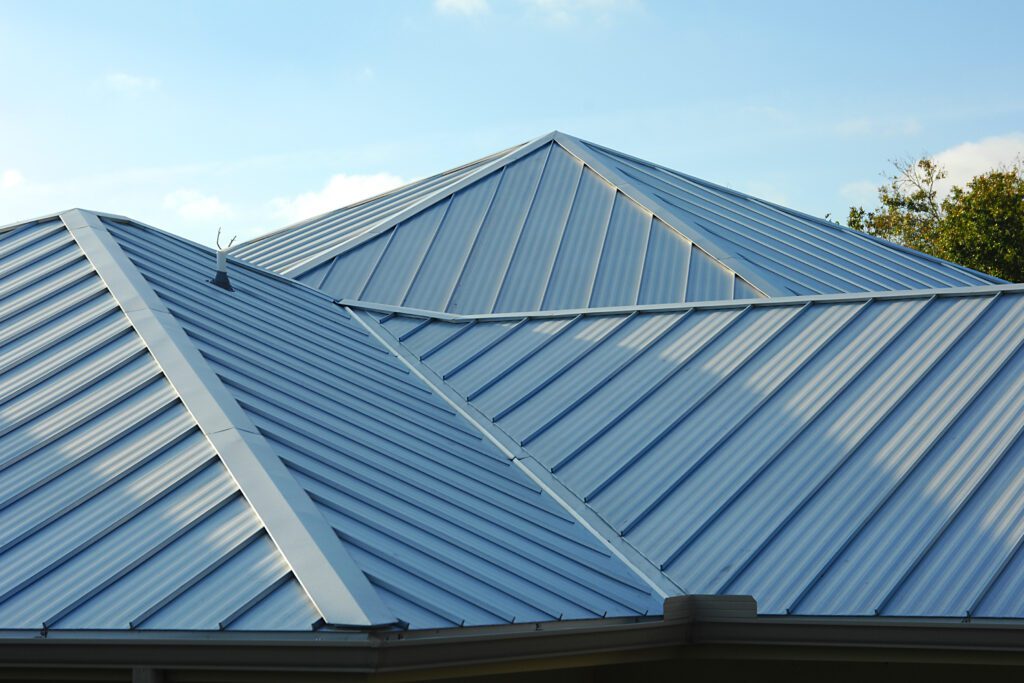 Clay Roofing Tiles:
Clay roofing tiles have been used for centuries as one of the traditional roofing materials for residential construction. These tiles' eco-friendliness and energy efficiency make them popular among those seeking a more sustainable roofing option. Clay tiles are exceptionally resilient, fireproof, and resistant to extreme weather conditions. In addition, these tiles can be customized with different hues and textures to give your home a distinctive appearance.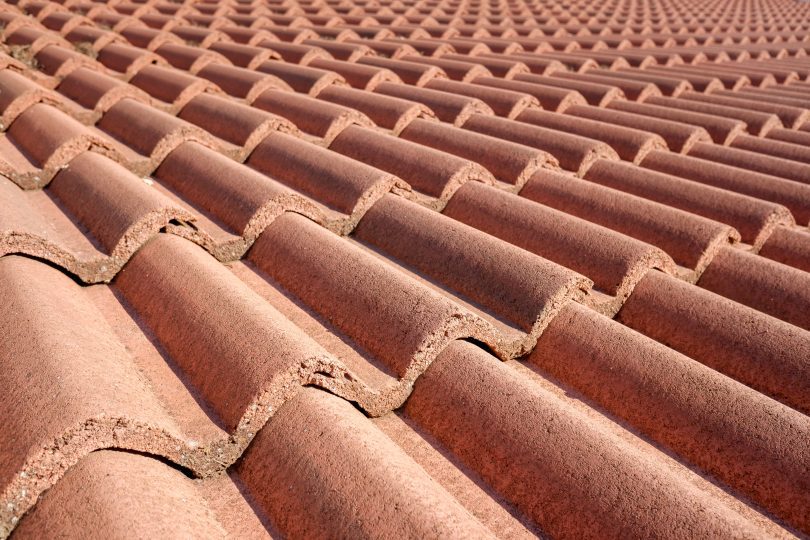 Asphalt Shingles:
Asphalt shingles are a versatile and cost-effective option for roofs. They come in various colours and textures and are easy to install and maintain. They are also very durable and can last up to 20 years with proper maintenance.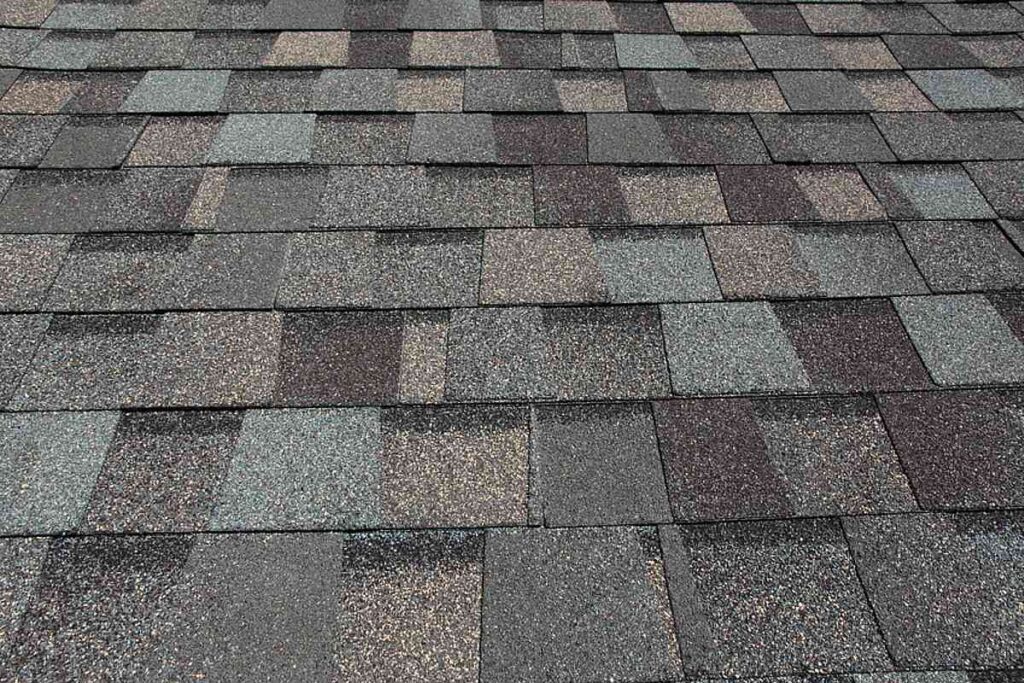 Slate Roofing Tiles:
Slate roofing tiles are a premium option for householders who desire a timeless appearance. They are resistant to rot and decay and, with appropriate maintenance, can last up to a century. Although slate is more expensive than other roofing materials, its durability and traditional appearance make it a good choice for luxury residences.
Asbestos roofing sheets:
Asbestos Roofing Sheets are extensively used in the construction industry due to their durability, affordability, and fire resistance. Asbestos fibres and cement are used to produce asbestos roofing sheets, which provide insulation, protection, and a long-lasting roof. Asbestos roofing is extremely durable and resistant to heat, but it should not be used in areas prone to high winds, heavy rain, and snow because it is easily damaged.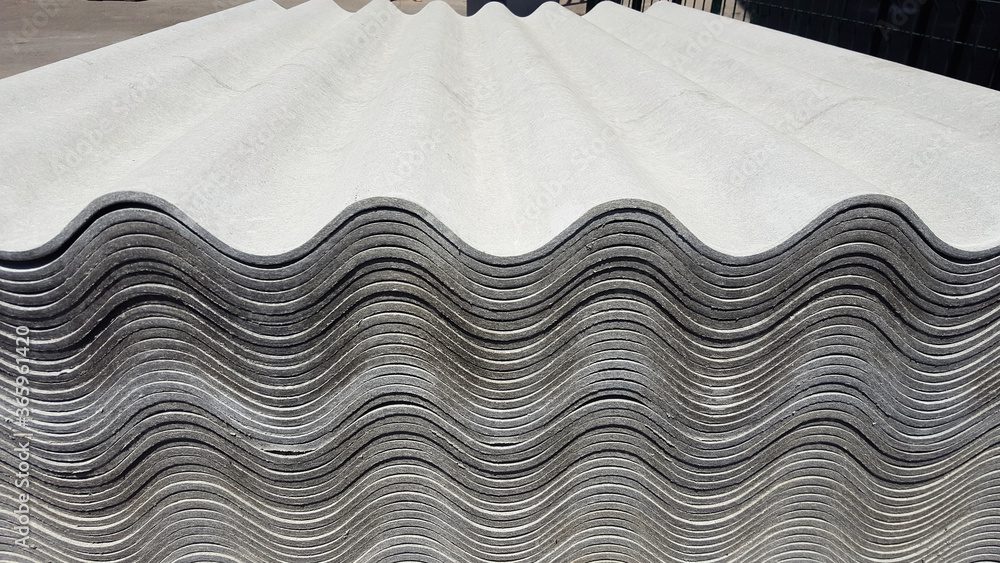 Polycarbonate Roofing Sheets:
They are a great option for home construction. They are lightweight and inexpensive, making them an attractive choice for residential buildings. They are also malleable so that they can be easily cut and shaped for any size or shape of roofing. In addition, Polycarbonate Roofing Sheets also have excellent insulating properties, making them a great choice for summer and winter climates. Their ability to reduce heat transfer can help homeowners save on energy costs by keeping their homes cooler in the summer and warmer in the winter.
Disclaimer: This content is provided solely for your review. Erusu Consultants takes no liability for this article. The reader is advised to form their own opinion. Please consult a structural engineer before making any final decisions.